Programs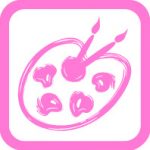 The Arts
Performing, visual and creative art and crafts.
Projects include: "Children At Risk"; support Very Special Arts; support local art programs in Tallahassee and surrounding areas; annual Holiday Bazaar; the annual Art Gala. Founded the "Jazz Jam" program; and participate in district and statewide arts competitions.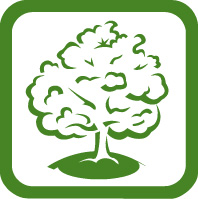 Conservation
Participate in projects that promote community beautification, and conservation of our natural resources.
Projects include: City sponsored Super Clean Sweep; assistance with the restoration and landscaping of the Los Robles gate. Sponsorship of conservation awareness events. Educational material for children and adults,Earth Day program with Girl Scouts, established Butterfly Program and donated a Butterfly Window to Leonard Wesson Elementary School, sale of window bird feeders.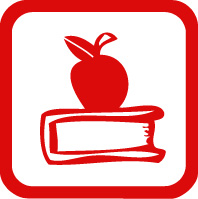 Education
Promote life-long learning and literacy. Help sponsor deserving exceptional education programs. Sponsor scholarships for women over 30 years of age to further their education.
Projects include: "Take Stock in Children"; a matching scholarship program given to a worthy student to pursue a college education; Hugh O'Brian Youth Foundation (HOBY); mentoring students at Springwood Elementary School.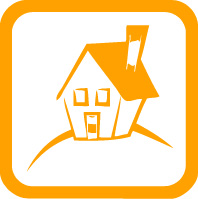 Home Life
Emphasis is on issues that impact the family.
Projects include: Canine Companions; "Tell a Friend"; American Cancer Society, Ronald McDonald House; Operation Christmas Child (Samaritan's Purse), supporting Hacienda Girls Ranch;"Flood Buckets"; "Medical Minute" report given at our meetings. "You can depend on The Woman's Club of Tallahassee"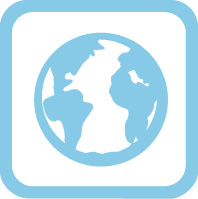 International Outreach
The International Outreach Community Service Program (CSP) is a catalyst for bringing about more global awareness and engagement in Tallahassee.  We carry out this work by sparking interest in international cultures and facilitating collaboration and cooperation among the various international residents living within our community along with sponsoring  international trips to gain better understanding of global communities and hosting fundraisers to provide aid to developing countries.   Our Vision: The International Outreach CSP for the Woman's Club of Tallahassee aim is to make our community the most globally engaged city in Florida.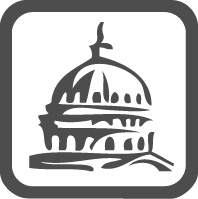 Public Issues
Seek out and support projects of general interest to the public.
Projects include: Support for Veterans in the Lake City VA Hospital through "Project Pillowcase"; official support of the proposed legislation for the no texting while driving law; support for community hunger projects through financial support of "Project Annie"; school sponsorship for Kid's Voting, and ongoing work concerning women's issues, especially support for women in the military.